Forum Posts
In BUG REPORTS- Singleplayer
Just a small bug. I'd consider this /very/ low priority. I happened to be frantically spam clicking my herbs, as you do, with a full inventory to grab the ones I had space left for in the stacks, and my character model suddenly 'picked up' one of the herbs (I THINK this is mint, I may be wrong) with their knees and carries it around like that as it flickers in and out of existence. Restarted the game and it was gone, simple!
In BUG REPORTS- Singleplayer
Loaded into the game this morning ready to farm with my cuppa and to my surprise there's no option to click any of my save files. It's just empty apart from the option to return into the main menu. Restarted and the issue persisted. Turned off my VPN to make sure that wasn't interfering somehow, and the issue persists. Going to restart my machine in a last ditch attempt, but it looks like I won't be able to farm for a while as there's no option to even start a new game. :( (That aside, I have been REALLY enjoying Wahoo Beach far more than I thought I would, really lovely)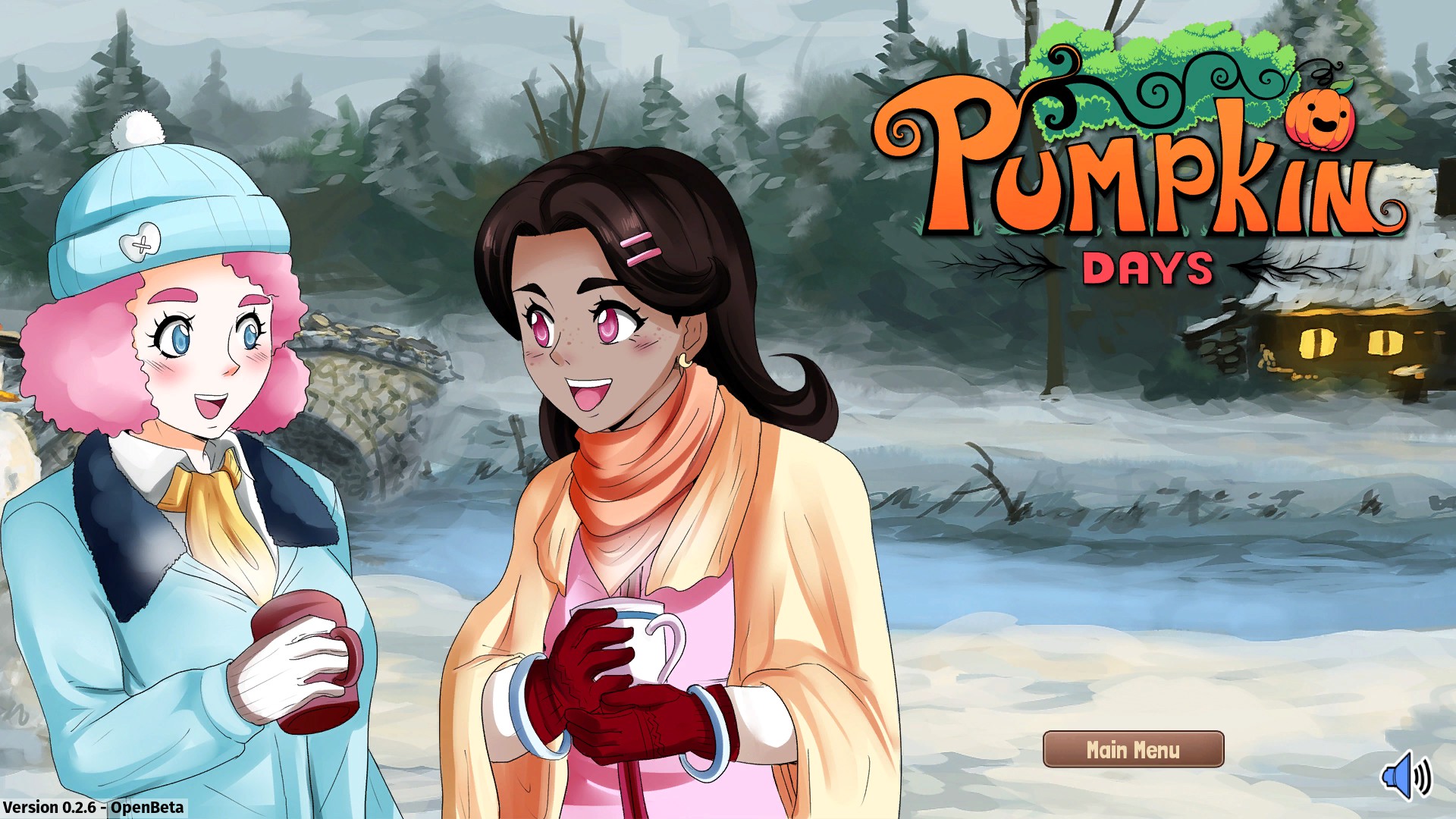 In BUG REPORTS- Singleplayer
I err.... shouldn't have tried to skyrim down them but I've been trying to figure out the invisible boundaries on things for shortcuts and stuff and err, well I'm stuck. I reloaded my save but it apparently autosaved me wedged right in there. Tried to jump/move free, but the freefall animation I think keeps resetting it, or alternatively, I'm genuinely just stuck on the terrain. I'd really love to keep playing without having to restart, though I imagine I'll have to if I can't save my beloved farmer! Is there a console code or something that can free Rowan? They have seeds to plant and a mega corporation to deter! EDIT: Discovered that in settings> controls> there is a "Help I'm Stuck!" feature which I was not aware of. It has teleported me back to Pumpkinvale square.